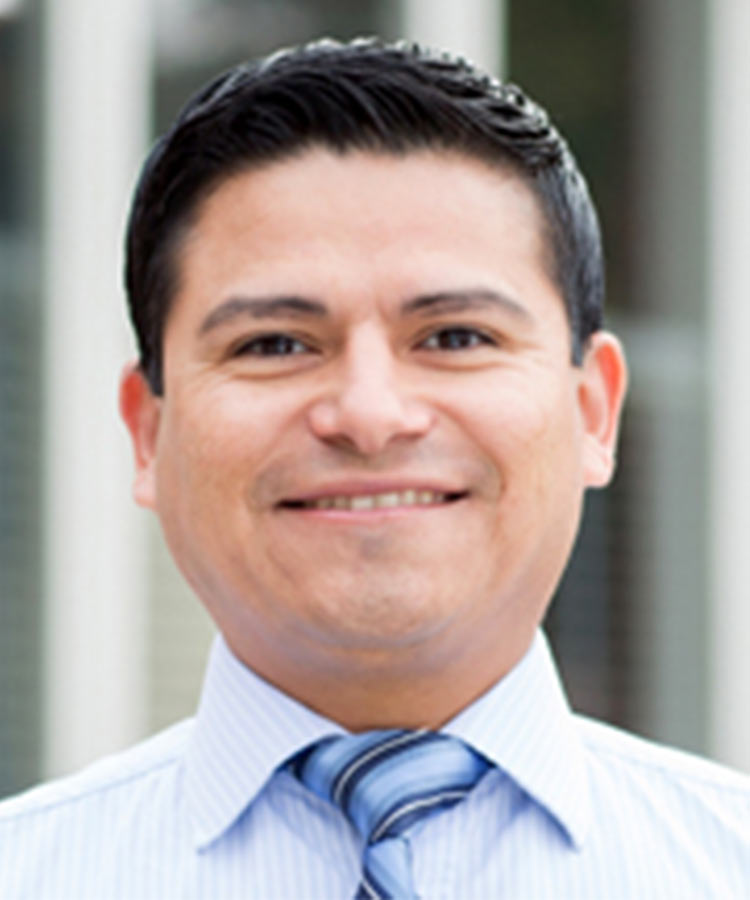 Marcos Suarez
Marcos J. Suarez was born in Simi Valley California and attended Sonoma State University where he obtained his Bachelors degree in Economics.
Currently, Mr. Suarez is the Business Diversity Manager at the Sonoma County Economic Development Board (EDB). In his role, Mr. Suarez informs and assists underserved communities across Sonoma County in order to foster small business entrepreneurship development, job creation, and capacity building. He currently serves as a board member of the California Hispanic Chambers of Commerce, the largest regional ethnic business organization in the nation that represents the interest of over 800,000 Latino business owners throughout the state of California.
Prior to joining the EDB, Mr. Suarez was the president of the Hispanic Chamber of Commerce of Sonoma County, working closely with small businesses locally and across the state.