Detective Marylou Armer
End Of Watch 3/31/2020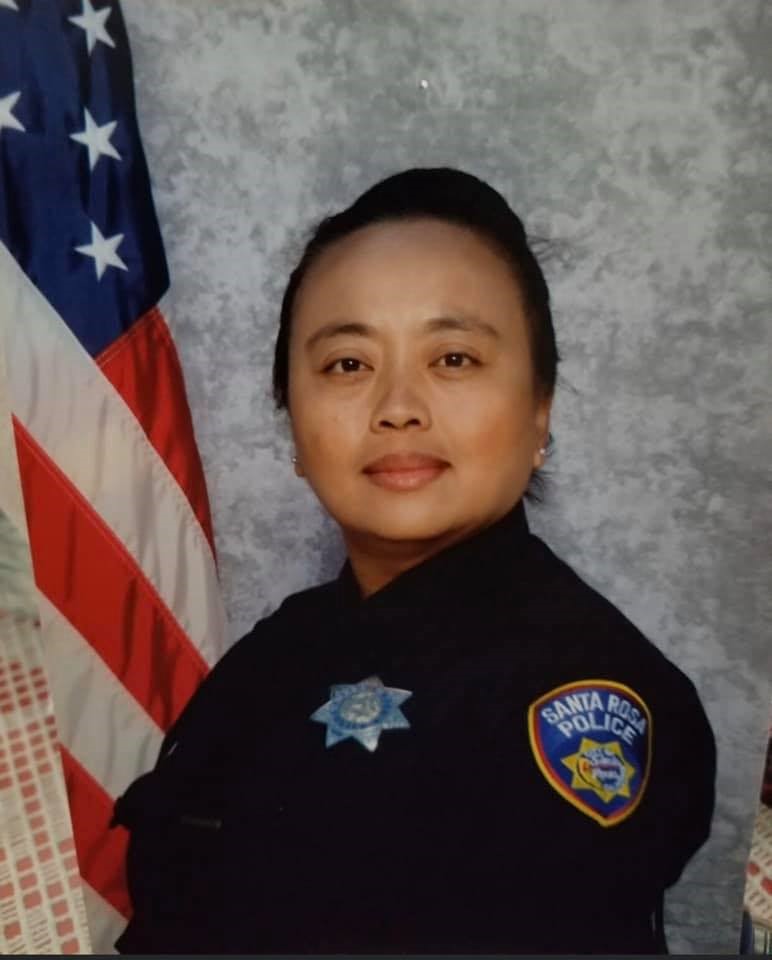 On March 31st, 2020 SRPD Detective Marylou Armer succumbed to complications from COVID-19, she was 43 years old. Marylou was one of the first SRPD employees to test positive for the virus while in the line of duty. Marylou started at Santa Rosa Police Department as a Field Evidence Technician in 1999. She became a Police Officer in May 2008 and most recently served in the DVSA unit as a Detective where she worked closely with victims of domestic violence and sexual assault to put away their abusers. Marylou Armer is remembered at Santa Rosa Police as a marvelous person and incredible detective, she will be greatly missed by all.
It is an honor for Santa Rosa Police Foundation to keep Marylou's legacy alive.
You can help too!
CHALLENGE COINS
With the generous support of Redwood Credit Union, we are able to gift all proceeds from the sale of the Challenge Coins to the family of Marylou Armer.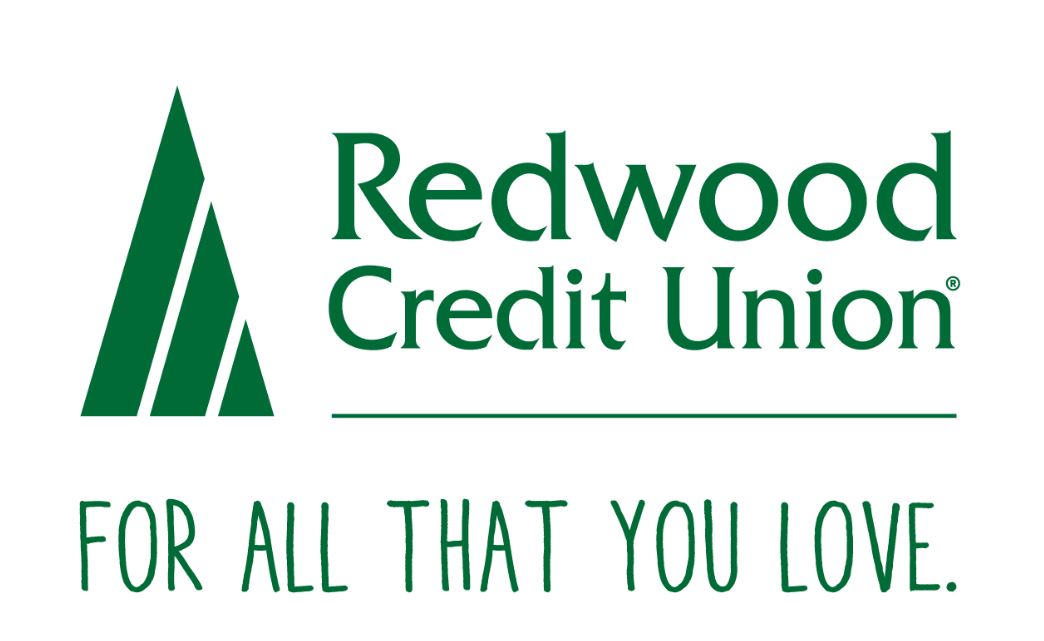 Coins are $20 plus shipping and handling (while supplies last)
Email admin@santarosapolicefoundation.org to order.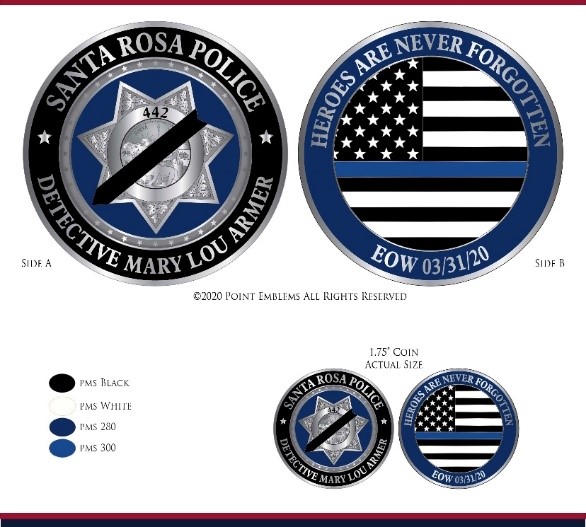 MAKE A DONATION
Santa Rosa Police Foundation works to create community partnerships with the Santa Rosa Police Department. With your tax deductible gift, we can continue our programs and better serve our city and its dedicated Police staff and volunteers.