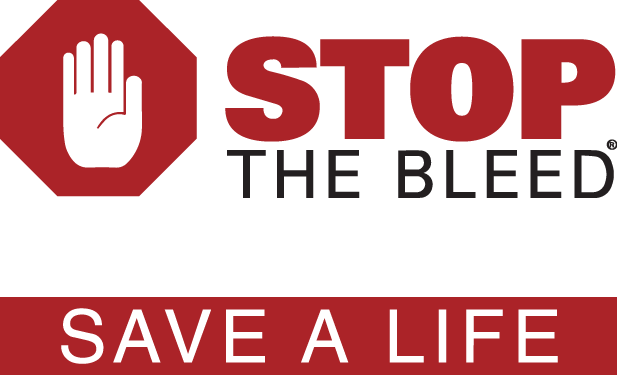 Massive bleeding from any cause, but especially from an active shooter or explosive event where a response could be delayed, can result in death. With these incidents occurring more frequently than ever before, the public must learn proper bleeding control techniques, including how to use their hands, dressings, and tourniquets. Victims can quickly die from uncontrolled bleeding in as little as 5 minutes. However, anyone at the scene can act as an immediate responder and save lives if they know what to do.
The Santa Rosa Police Foundation supports the city-wide need for access to resources for bleeding control.
The Foundation raises funds in order to train SRPD personnel on these life saving techniques and offers access to bleeding control kits and equipment.
With your help, we can train every single member of the Santa Rosa Police Department and equip members of the community with the skills they may need to save a life.